Selena Gomez and Justin Bieber were the most powerful and followed young couple in social media, by their fans and even by the press. Their relationship lasted more than 2 years, but without doubt is the most acclaimed by the fans.
After the First Breakup
After that, both had other media relations, Selena had many years enjoying her singleness but had other couples like Zedd or The Weeknd. Instead, Justin was seen a lot of times with different women, such as Chantel Jeffries, Hailey Baldwin, Sofia Richie, among others. He even was linked with super stars like Adriana Lima, Miranda Kerr and Kourtney Kardashian.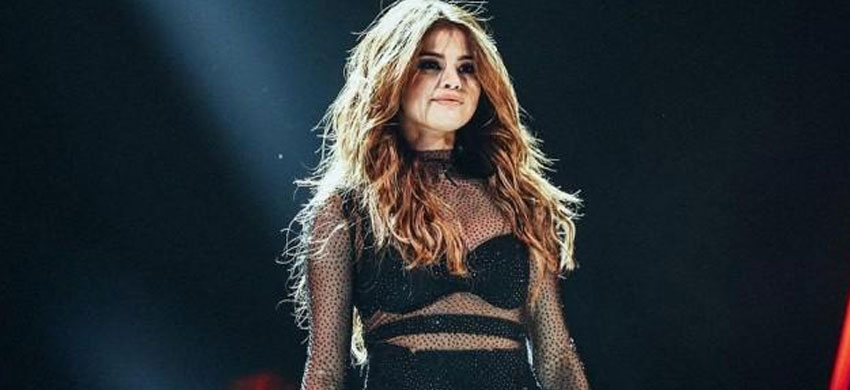 The Reunion
But in 2018, Selena and Justin decided to try again their relationship; they were seen together for several months, showing their love in different occasions hugging, kissing and even went together to the wedding of Bieber's father. This is something serious.
Unexpected News for All of Us
Unexpectedly, some portals announced a breakup (again) of the couple. This was later confirmed by them when they stopped going out together and Justin started dating with Miss Baskin Champion and then with Hailey Baldwin (again).
Then, the world was surprised with the engagement of Bieber with the model Hailey Baldwin after starting to date again for a month. It even was confirmed by both parties in their social media accounts.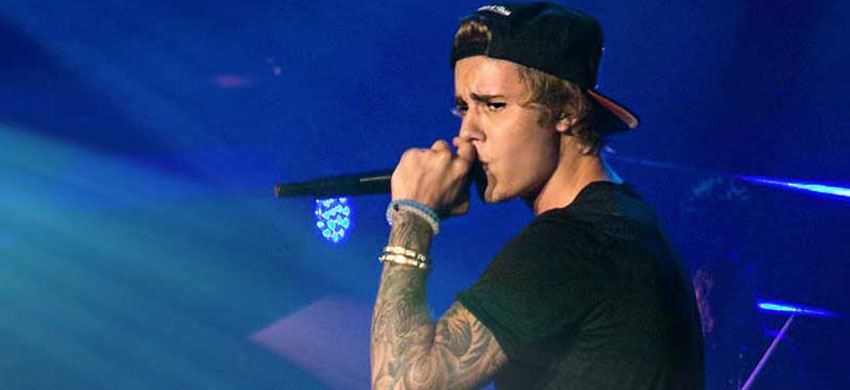 Selena Was In Shock
This left everyone in shock, most likely Selena as well. But she is currently enjoying her single life with the support of her friends and family, as she continues to work on acting and music, but she has also taken some breaks to rest and away of the public eye.
Recently she was seen in a yacht in New York with friends, celebrating Independence Day, enjoying and laughing. Selena has also been seen in different events, the premiere of Hotel Transylvania 3, among other activities. She always looks kind and happy when she's out. Hopefully, that happiness will last forever because she deserves it.