Rihanna is a global star, one of the most beautiful and talented women in the music industry. But she's already taken. Rihanna has been in a private relationship with the Arab Hassan Jameel for more than a year. They have not been seen together frequently, but in certain interviews the singer has confirmed that she is in a relationship that she prefers to keep private.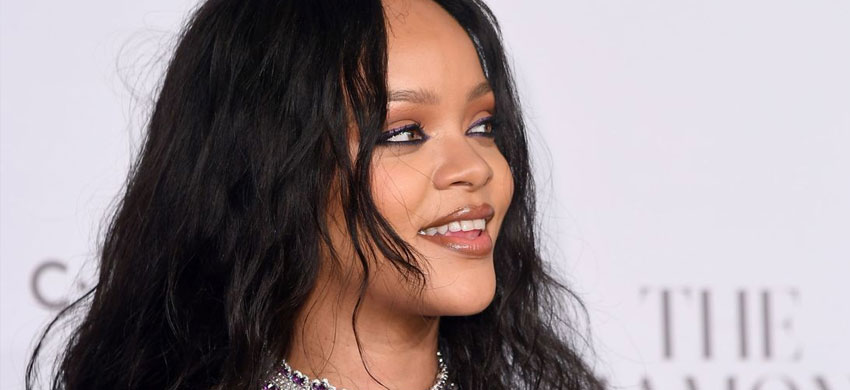 Deny All the Speculation
Several portals had given as "exclusive", the breakup of this couple weeks ago, but recently some pictures of Rihanna on the beaches of Mexico with her boyfriend Hassan denying any speculation, but they were seen, apparently, fighting.
Her Previous Relations
Rihanna has had some relationships that have been public, like the one with rapper Chris Brown that ended in an extreme disaster in court, due to the mistreatment she received from her ex-boyfriend during that time.
Was She With Leo As Well?
She also was seen very close to Leonardo Dicaprio at different times, but nothing was confirmed. Another one was the relationship with rapper Drake, where several times he dedicate her certain words of pure love, in public way, where Rihanna was seen a little bit uncomfortable.
She Found Love… Sort Of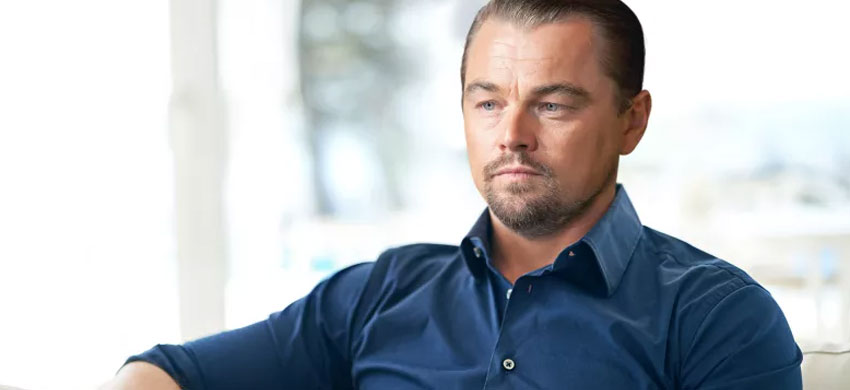 After these public and commented relationships, Rihanna took some time to enjoy her single life. Later, she decided to start a relationship with the Arab businessman, a personality that doesn't have such a high profile, and took it in the most private and discreet way possible.
For that reason, very few photos of them have been seen together in good quality, and they have not published any sample of love in social networks like Twitter or Instagram.
So, it could be confirmed that the star has not returned to singleness, but according to the latest photos of them in Mexico, they aren't in a good stage of courtship, or yes? Hopefully it's nothing serious, so both can continue enjoying their love far from the public eye.